Real Estate experts use the G5 Marketing Cloud.
G5 empowers businesses, thousands of live locations, to market with confidence and improve marketing ROI. Our team of industry and digital marketing experts tailor strategies to drive results on the G5 Marketing Cloud. 

We get your industry.
Partner with an expert.
G5 Lead Generation attracts the right audiences.
Engage your prospects during their buyer's journey—before they even visit your website. Take a more targeted approach to find the right users who are most likely to convert, saving both you and them wasted time on a mismatched connection.
SEO gets you found through advanced on- and off-page strategies
Digital Advertising extends your targeted reach by attracting and delivering the right prospects
Content Marketing maximizes your search and social reach by creating and amplifying compelling content
Reputation Manager aggregates what's being said about you, so you can steer your reputation across review and social sites
Citation Management publishes your location information, so you are known consistently across listings
Learn more about Lead Generation.

The more people I meet at G5 the more impressed I am. I love how non-complacent you guys are. You know you've got the best solution and you have no desire to settle there—your dedication to continued growth makes you the best partners for us.

Samantha Skrobot, Marketing Manager - Asset Management, LivCor
G5 Websites engage and convert prospects.
Driving the right leads is the first step. You then must engage and convert them. From conversion-designed websites to engaging and relevant copywriting, our teams are ready to take your digital front door to the next level.
Conversion rate optimization (CRO) to make design and UX decisions backed with proof
Responsive websites for optimal viewing on any device
Content management system (CMS) with easy and fast website edits
Creative services from branding to custom designs, and anything in between, so you can increase your brand trust consistently
Open system integrations with your backend for pricing, availability, and lead pushes
Learn more about Websites.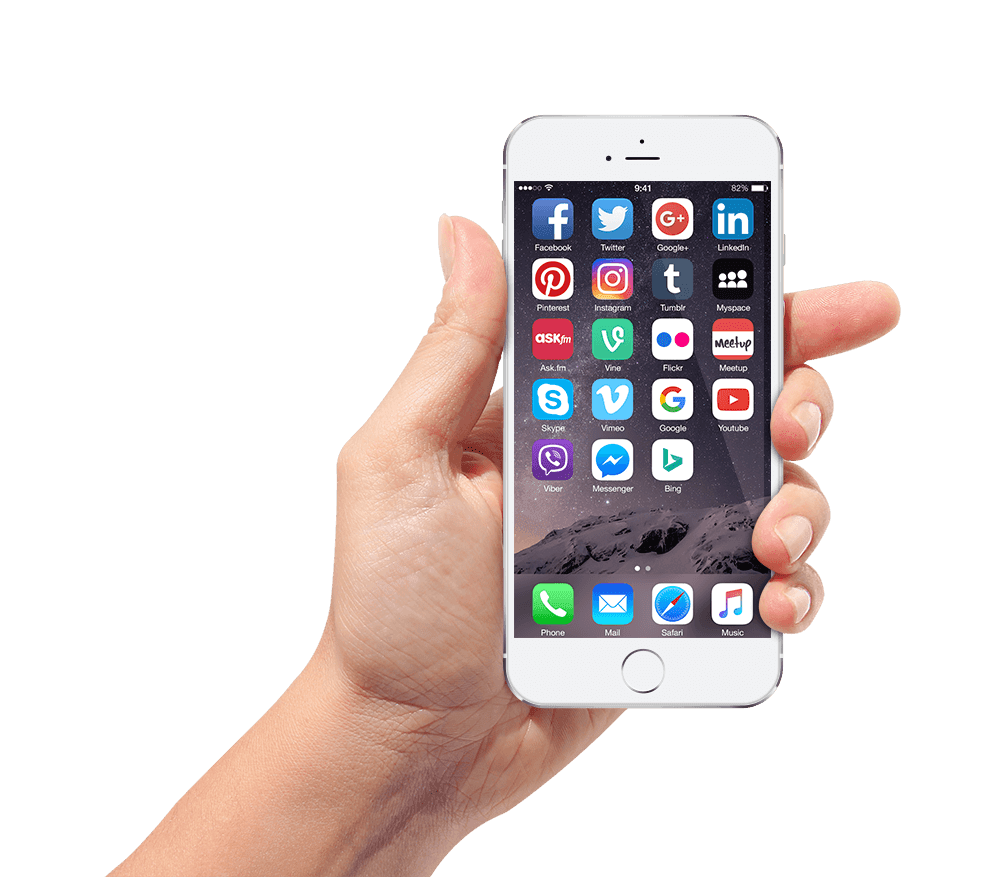 Influence first impressions with Reputation Manager.
Engage with what is being said about you online.
Aggregate reviews into a single Dashboard
Respond easily to every review
Promote select reviews to your website
Invite the right customers proactively to write reviews
Learn more about Reputation Manager.
Ready to Market with Confidence?
Get your marketing mix right with analytics to market with science and facts.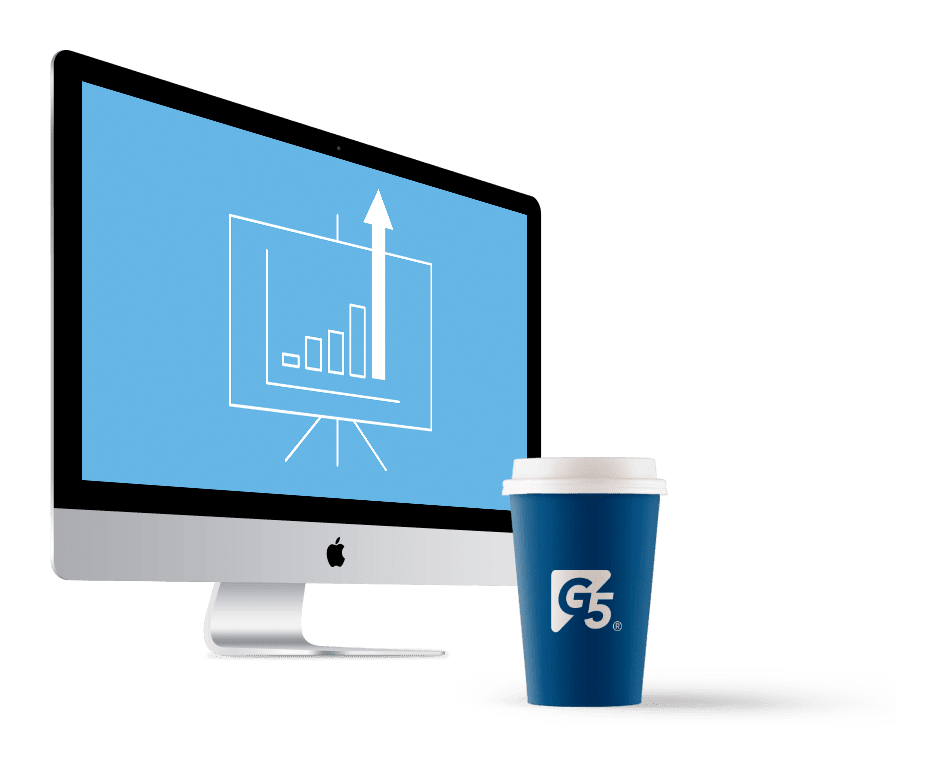 Drive better marketing ROI with analytics.
Track the right marketing data points so you can effectively learn what is and is not working and drive your business in the right direction.
Track traffic
Track leads
Track calls
Track conversion
Learn more about Analytics.