We have 15 talented and passionate teams ready to help you meet and exceed your goals.

This company is really poised to grow in some pretty huge ways.

Chris Stringer, Director of Engineering

ACCOUNTING
Our accounting team is made up of experts in the industry. They keep us on track and ensure we hit our goals.

CLIENT SUCCESS
Our client success team manages the moving pieces in your digital strategy. They are the ones keeping a close eye on your progress and seeing that you get the results you're looking for. 

CONTRACTS
These smiling faces get you the paperwork to move forward with your project.

CREATIVE SERVICES
These designers, writers and managers give you the most well-thought-out identity that best represents your brand and goals.

ENGINEERING
Without the engineering team, we wouldn't have anything to implement. This is a highly skilled team and they're developing new ideas every day.

HR
Without the HR team, nothing would get done. This amazing team of individuals makes sure each G5 team member has what they need to be successful.

IT
Basically, IT saves us. They make sure all our equipment is running smoothly and take care of us if anything goes awry.

MARKETING
Our talented marketing team works hard to get the G5 brand out into the world, putting our best foot forward.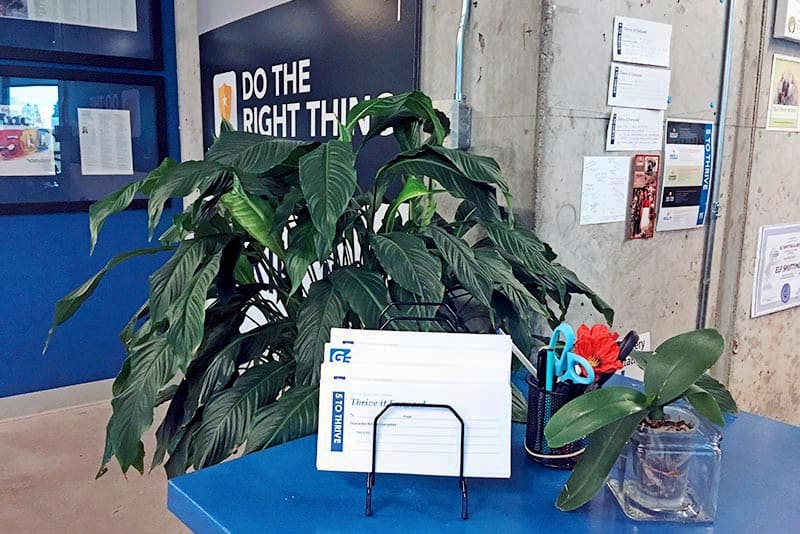 OFFICE
A small, but very powerful team that makes sure G5 is not only moving forward, but having a great time while we do it.

PRODUCT
Our skilled product team is always on top of delivering the best tools and solutions in the industry.

PROFESSIONAL SERVICES
These professionals get it done. Your project is in good hands when working with this team. They implement your project and set you up for success.

PROGRAM MANAGEMENT OFFICE
Our Program Management Office drives strategic projects and product development to enhance G5 programs.

SALES
Our sales team is filled with some of the most outgoing, engaging characters. They have a great time engaging with customers and representing G5.

STRATEGY
The strategy team is there to make sure your company is hitting all its marks. They work with your company to define goals, reach audiences and measure success. Specific to your business.

SUPPORT
The fact is: Nothing would get fixed without our support team. These ladies and gentlemen work hard to see that every challenge is solved and they kill it.