INTEGRATIONS
Increase conversions—answer prospects' questions with accurate pricing and availability.
Increase conversions with G5 integrations.
We integrate with top systems to both pull in pricing and availability, and push leads and data into your backend system. Our unique floor plan selection tool elegantly displays your inventory and drives higher conversions across all your locations. Our wide range of system integrations, and deep partnerships, give you the power to answer your prospects across all of your locations.
Pull pricing, specials, and availability to your website
3-step online leases with G5 Uber Leasing® in Self Storage
Push leads into your backend system
Automated emails to your location and the customer
Analytics tracking from lead to lease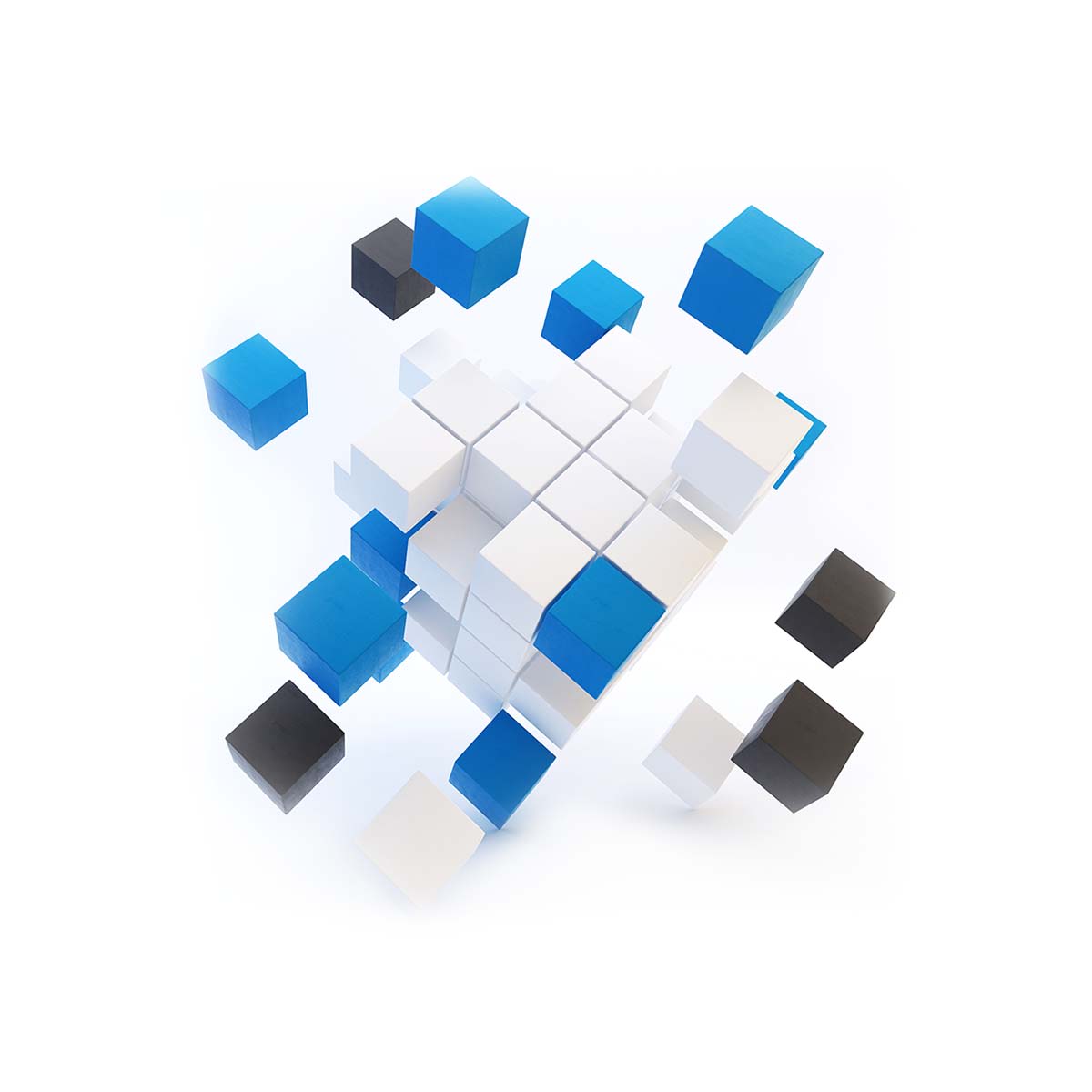 MULTIFAMILY
RealPage YieldStar
Realpage PropertyLink
RealPage OneSite
Yardi RENTCafe'
Yardi Voyager
Yardi Pop Card
And more!

SENIOR LIVING
Yardi Voyager Senior Housing
You've Got Leads
MatrixCare
Microsoft Dynamics
EnquireLEADS
Sherpa
And more!