LEADERSHIP
Optimize your success.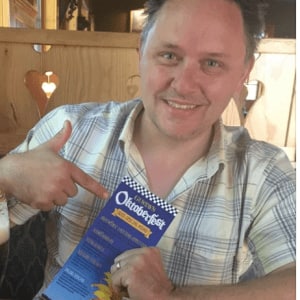 MARTIN STEIN 
Chief Marketing Officer
Martin is happy being a visionaire, creating great customer experiences, and bringing new ideas to market. At G5, Martin is responsible for product management and product marketing. He brings over 20 years of Hi-Tech experience and expertise in consumer and enterprise software marketing, product management, analytics, eCommerce, and publishing from companies like Apple, Nero, Quark, and IDG.
Martin has a Masters Degree in Social Science with a focus on empirical research and social networks/systems from the Technical University of Stuttgart, Germany. He resides in Bend with his wife Christina and their two dogs Reyna and Dakari.