Technology enthusiast, avid investor, and real estate expert.
Ian Lopuch is a Silicon Valley business executive, marketing executive, and investor, with deep roots in technology. After graduating Stanford University, Ian spent the first 11+ years of his career managing large teams and large budgets at some of Silicon Valley's most sophisticated digital marketing companies.  He has always had a love of real estate investing and combined his interests when he joined Carlo Development LLC, the company behind SmartSelfStorage.com, as a partner in 2015. This marked the start of a strong collaboration between Ian and G5. We first met Ian at the Self Storage Association Tradeshow in the fall of 2015 and it didn't take long to realize our mutual passion for real estate marketing.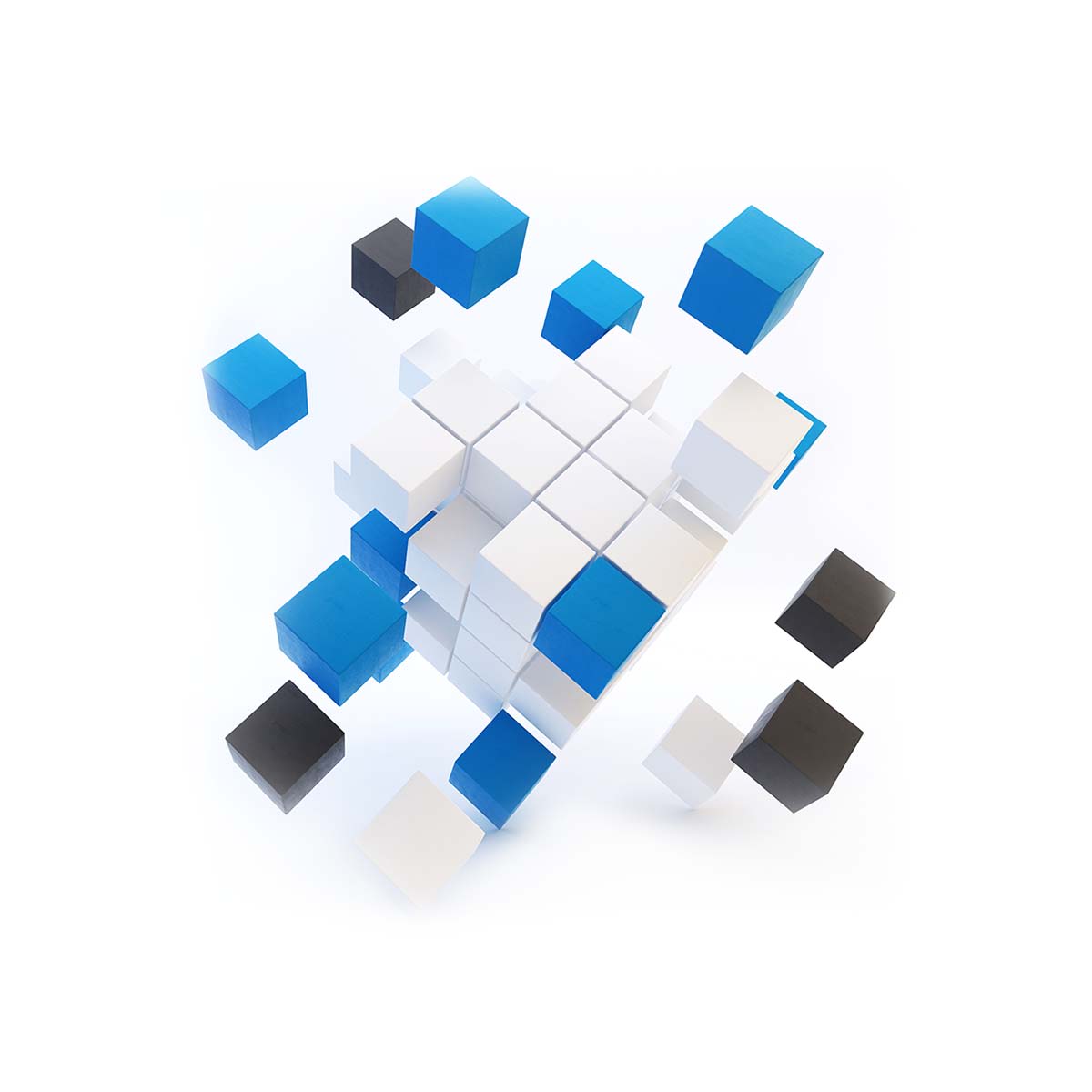 Tell us about your role with Carlo and Smart Self Storage.
A California-based developer and operator of multifamily and self storage properties, Carlo Development LLC has roots dating back to 1973. Throughout its history, the Carlo family of companies has developed a multitude of industrial and multifamily properties. In Northern and Southern California, Carlo Development LLC truly embraces its local communities. You can learn more at www.SmartSelfStorage.com, www.SanDiegoSelfStorage.com, and www.CarloInc.net. I take great pride in being a Partner at a successful real estate company with such rich history. And, I take great pride in implementing the latest Silicon Valley technology trends company-wide, and being responsible for growing our business in the greater Bay Area and Northern California.
What are some of the innovative things you are doing to market and stay competitive with Smart Self Storage?
Smart Self Storage, the website that represents our newer self storage facilities in Los Angeles and our Northern California portfolio, embodies our latest marketing innovations. In terms of staying competitive online, we are embracing what I call our hyper-local, content-driven strategy. We are your local, neighborhood self storage facility. We care about our communities. We love our communities. Everything we do in marketing communicates this passion to our consumers. From an offline standpoint, our core differentiators include unparalleled customer service, cleanliness, and quality of our facilities. Our heritage includes a long history of sustainable and prudent growth.
Your websites now integrate with SiteLink, your management software. How important is having real-time unit availability and pricing to your business?  
We are in business to improve lives, delight our customers, and add lasting value to our communities. Anything we can do to save our consumers time and help them make more informed decisions is absolutely critical. That's why the G5/SiteLink integration is so truly wonderful. Because of the G5/SiteLink integration, Smart Self Storage (and our other web properties) display real-time pricing and availability information to consumers interested in renting our self storage units. The best websites are incredibly transparent and informative, and that's exactly what the G5/SiteLink partnership brings to our website, Smart Self Storage.
Tell us about your partnership with G5.
Our eight-year partnership with G5 is one of our absolute favorite partnerships. The G5 Marketing Cloud™ powers our digital marketing. At Carlo Development LLC, my team is lean and scrappy. Each and every day, I rely on G5 as an extension of our Carlo family. G5 enables our organization to offer one of the best consumer Internet experiences in our category, in my opinion. Having visited the G5 headquarters in Bend, Oregon, and having met many of the G5 employees, I can truly say that G5 is one of my favorite companies in real estate and technology, both from a people and results standpoint. I want to take this opportunity to thank you, G5, for this amazing interview opportunity and for the eight years of incredible partnership. Each and every day, it is my honor to work closely with your amazing team. Thanks, everyone, for reading.
Keeping up with Ian Lopuch.
Ian has been passionate about digital marketing since 2004, and has a popular website for digital marketing experts called PPC Ian.
Recently, Ian co-hosted a webinar with G5 on 5 Steps to Improve Your PPC Campaigns. Click here to hear a recording of the webinar.
West Sacramento Self Storage