CORPORATE GIVING
We believe in giving back.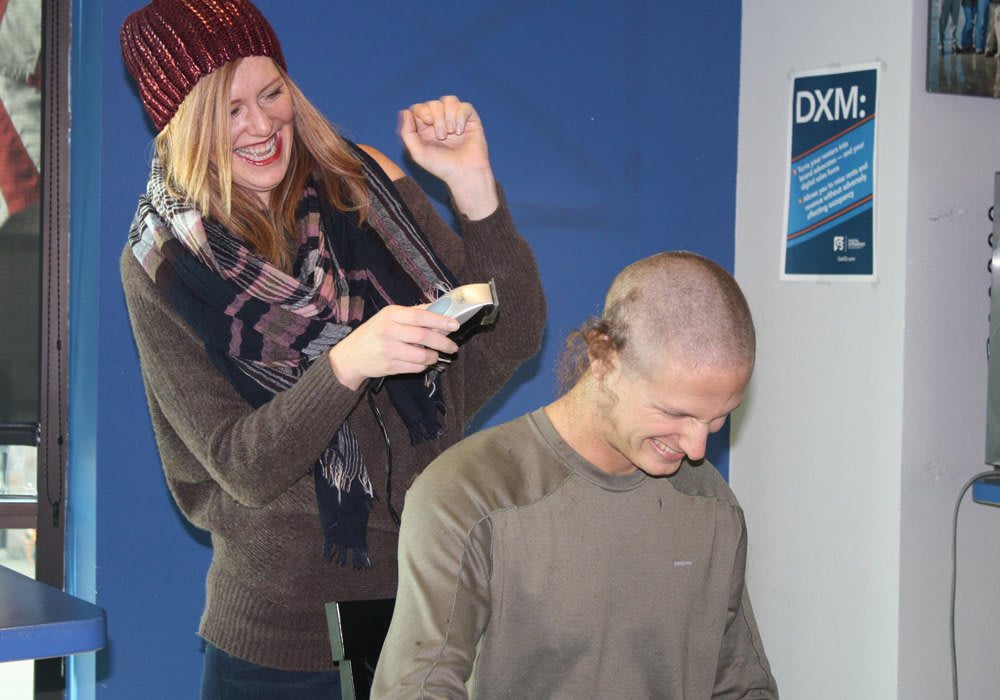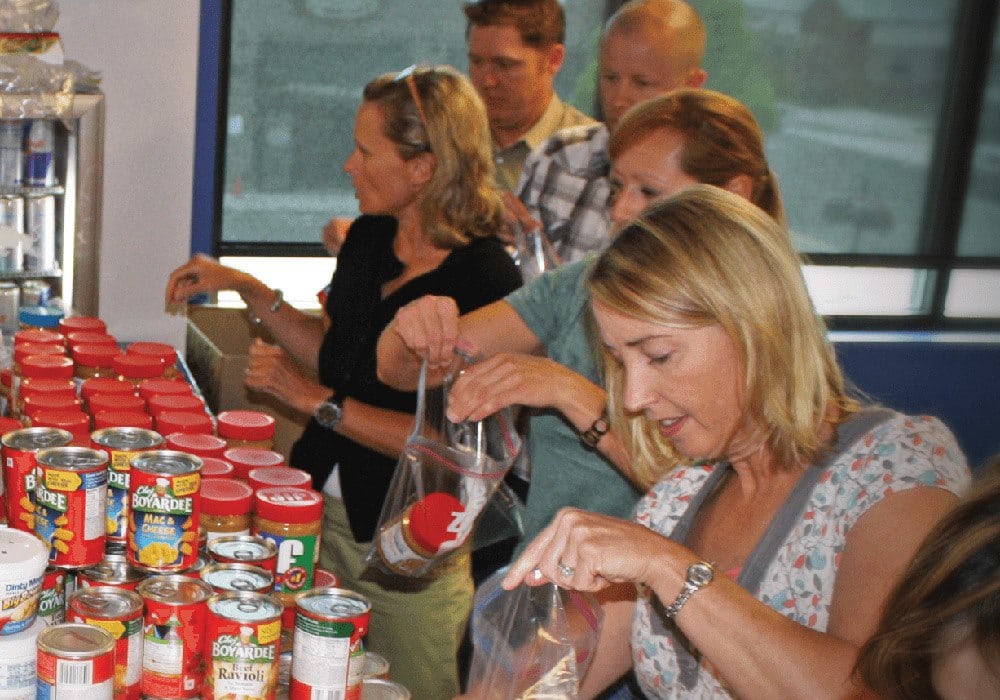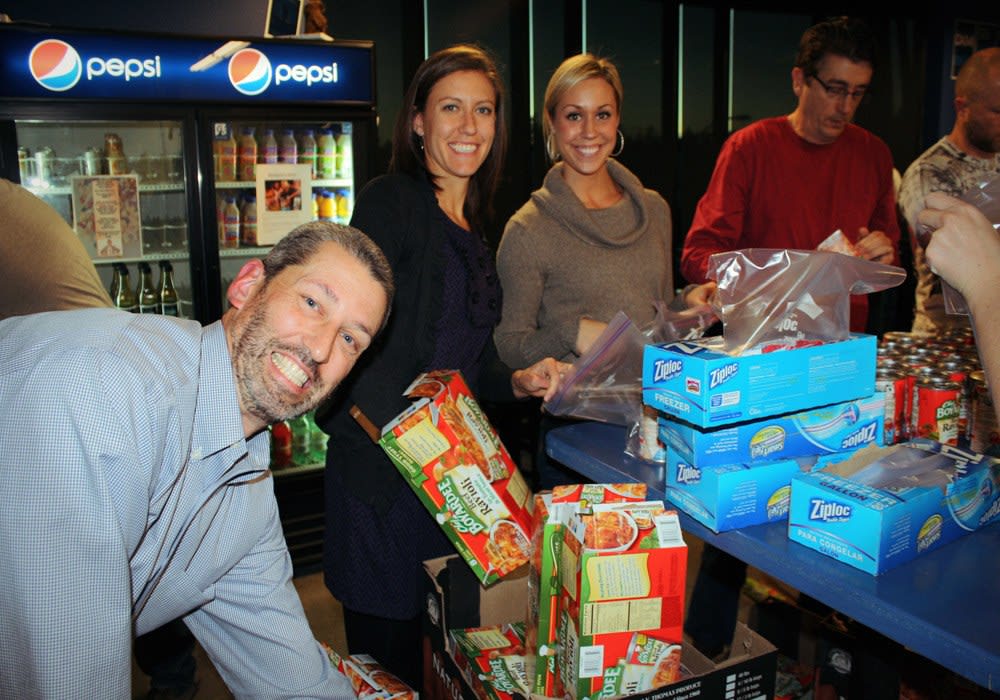 G5 Community Giving
Founded in 2005, G5 Gives has assisted over 150 local organizations through monetary and non-monetary contributions. Philanthropic efforts are focused towards those organizations whose primary charter falls within one of these areas:
Community (with an emphasis on basic needs for children and families)
Education (with an emphasis on technology)
Environment
Priority is given to organizations that our employees have chosen to support with their personal donations of time and resources.
Invested in Our Community